We shall survive...
27th June - 3rd July - 2021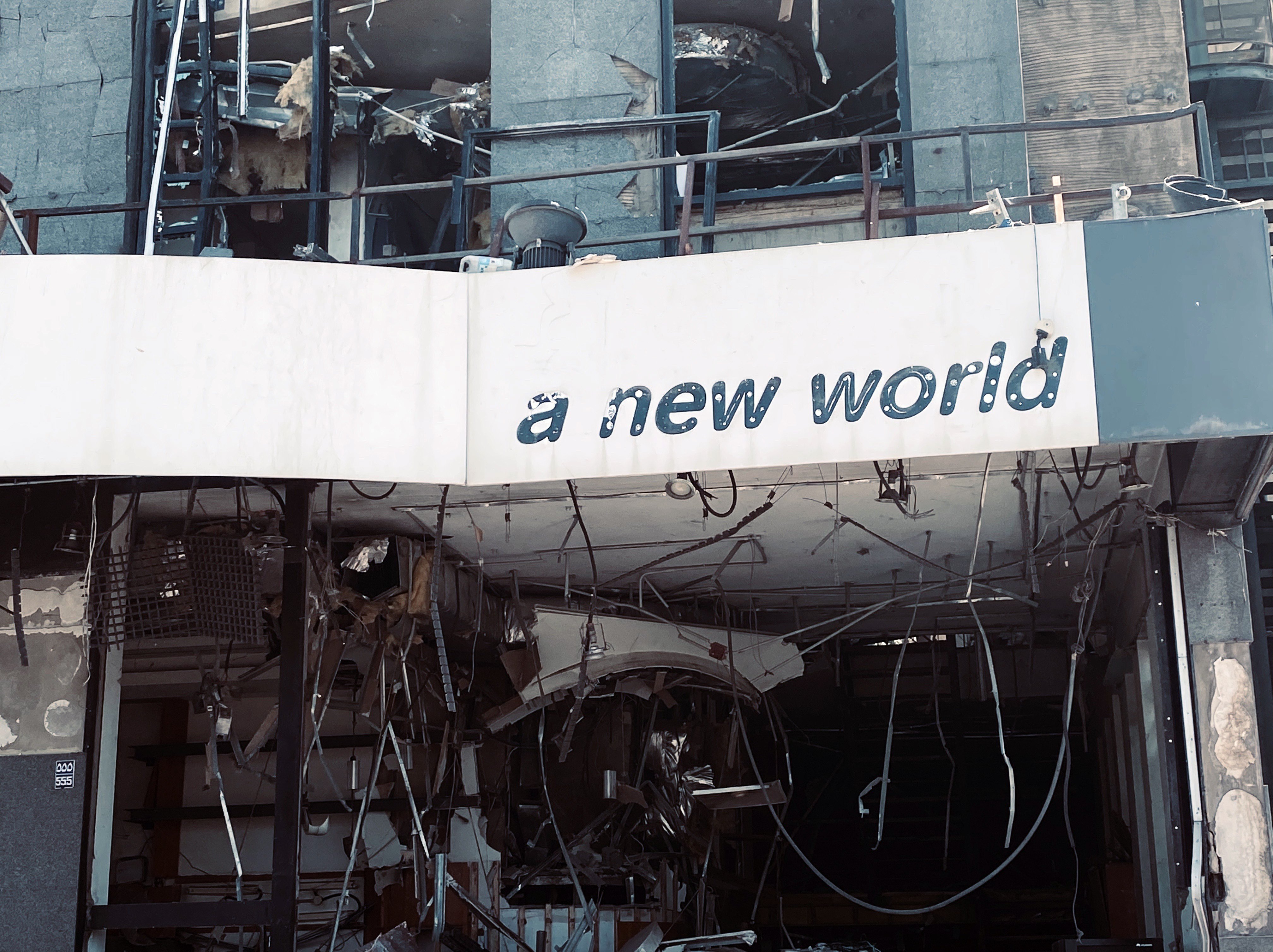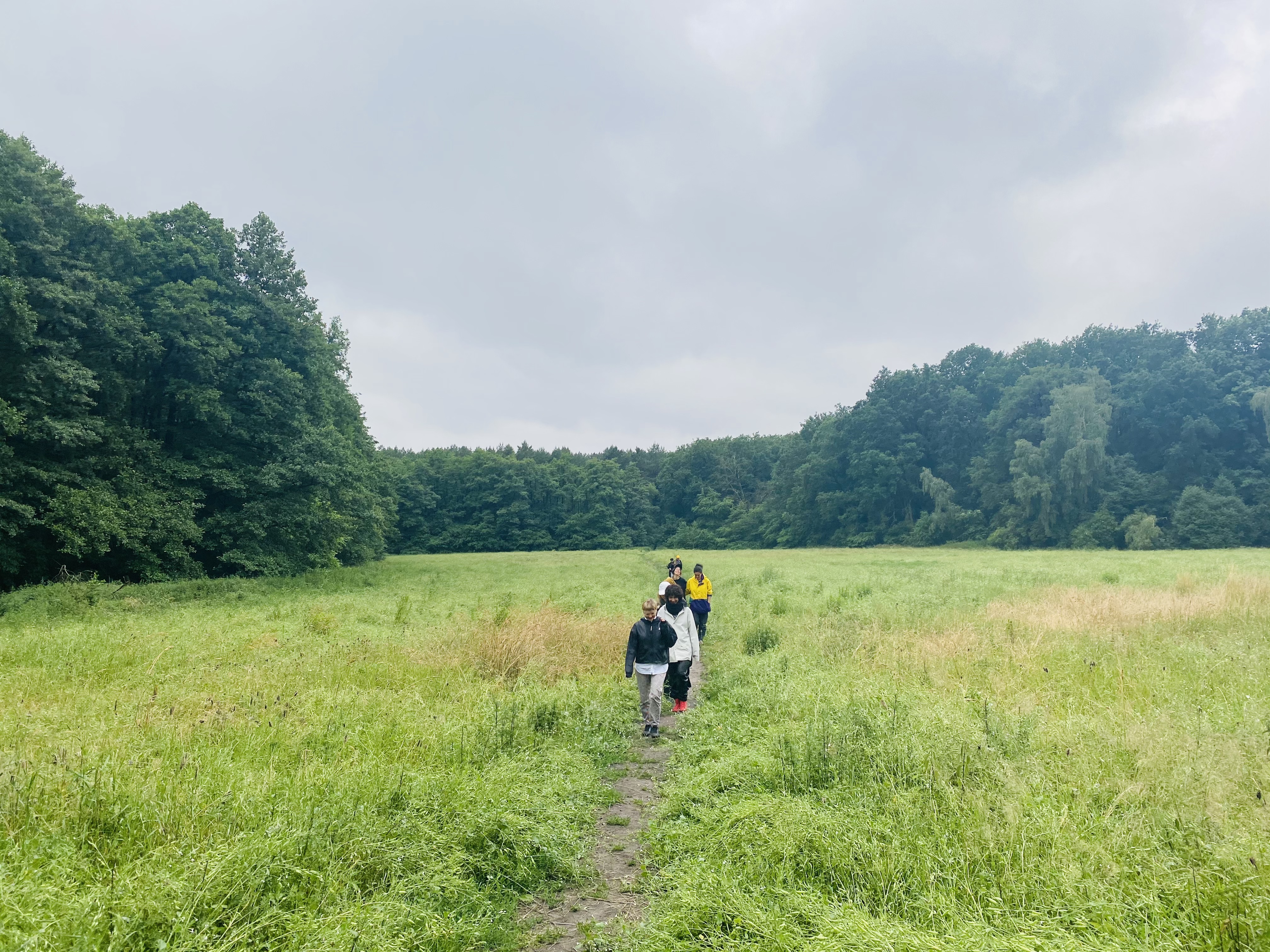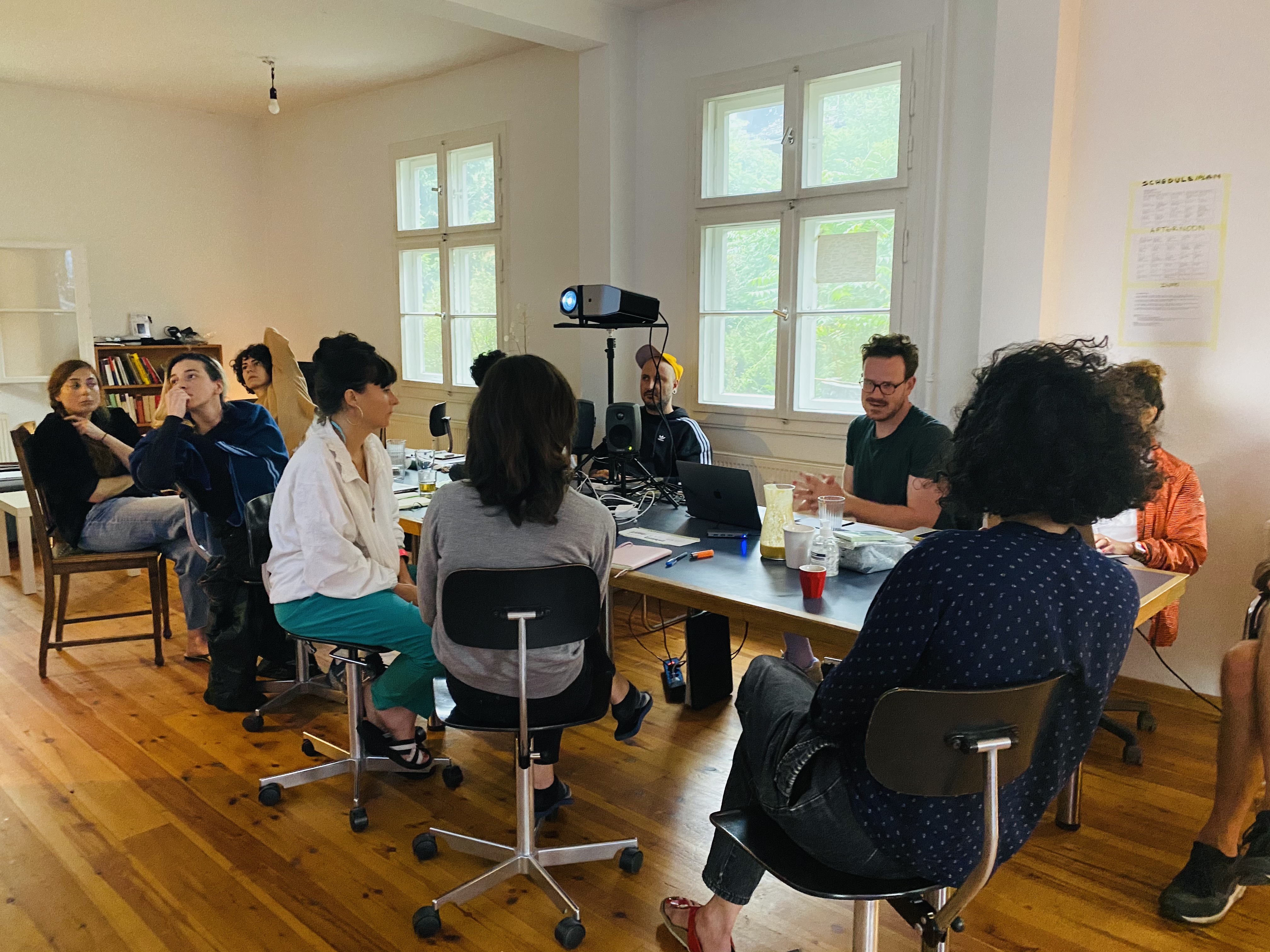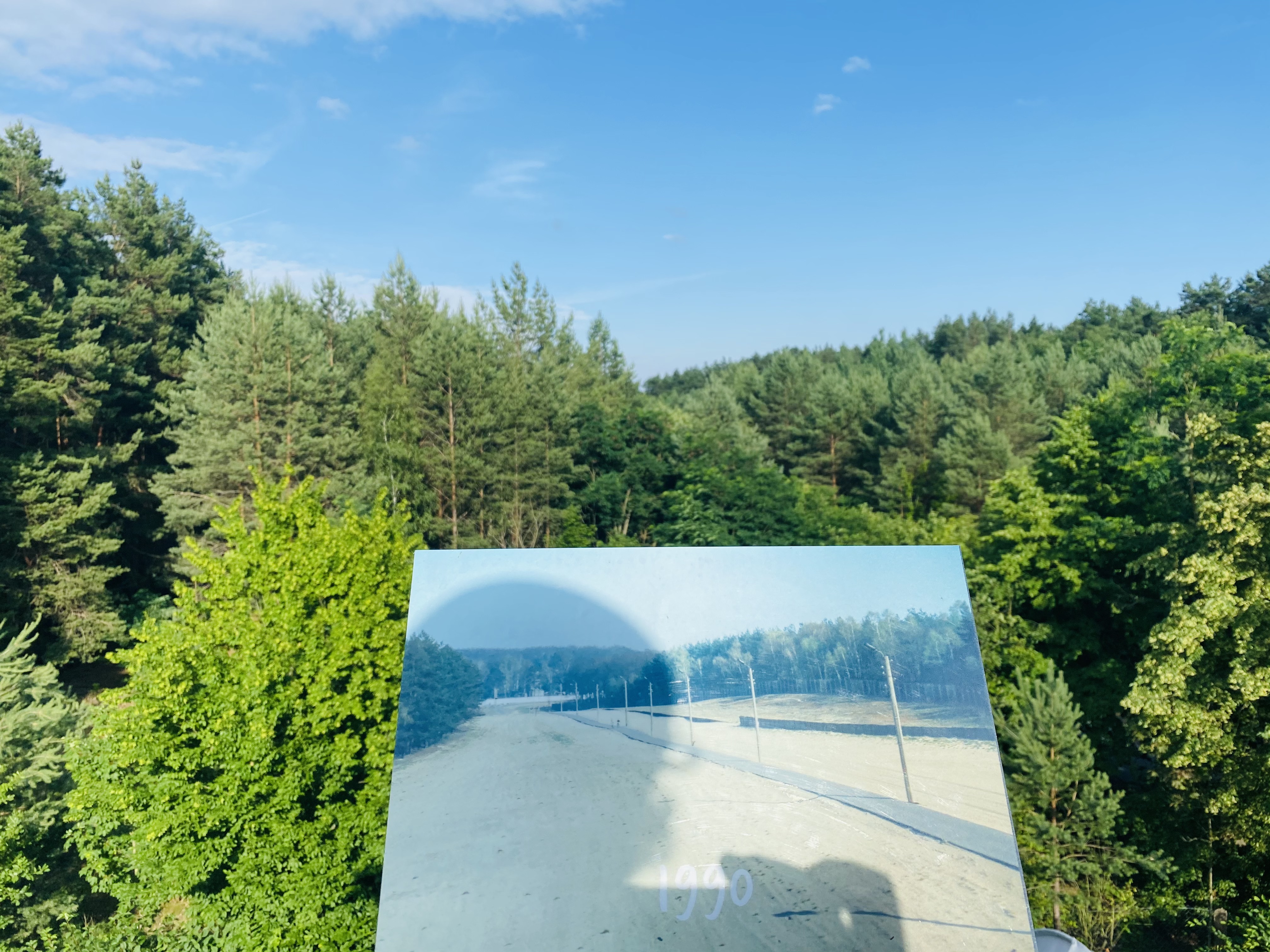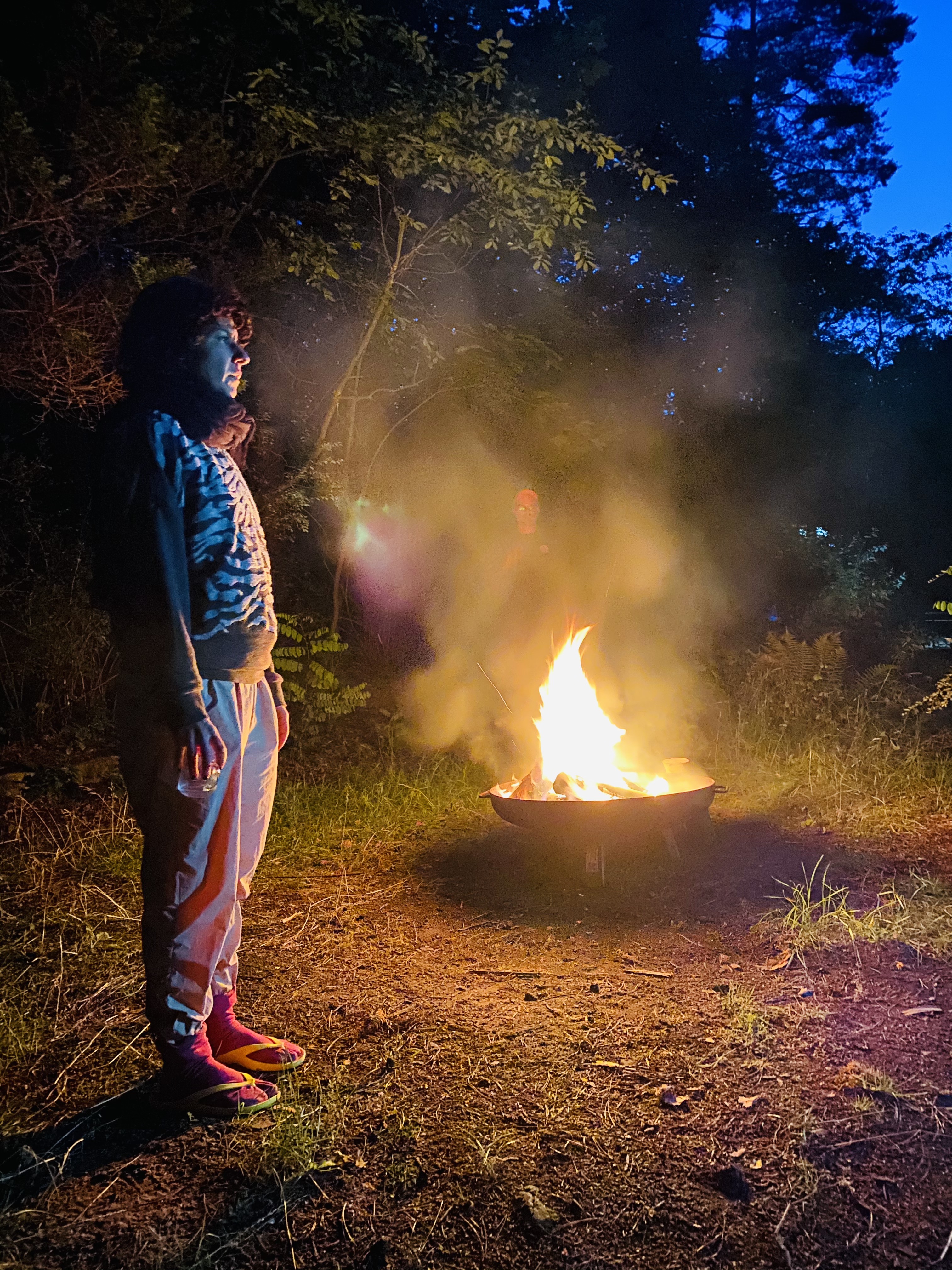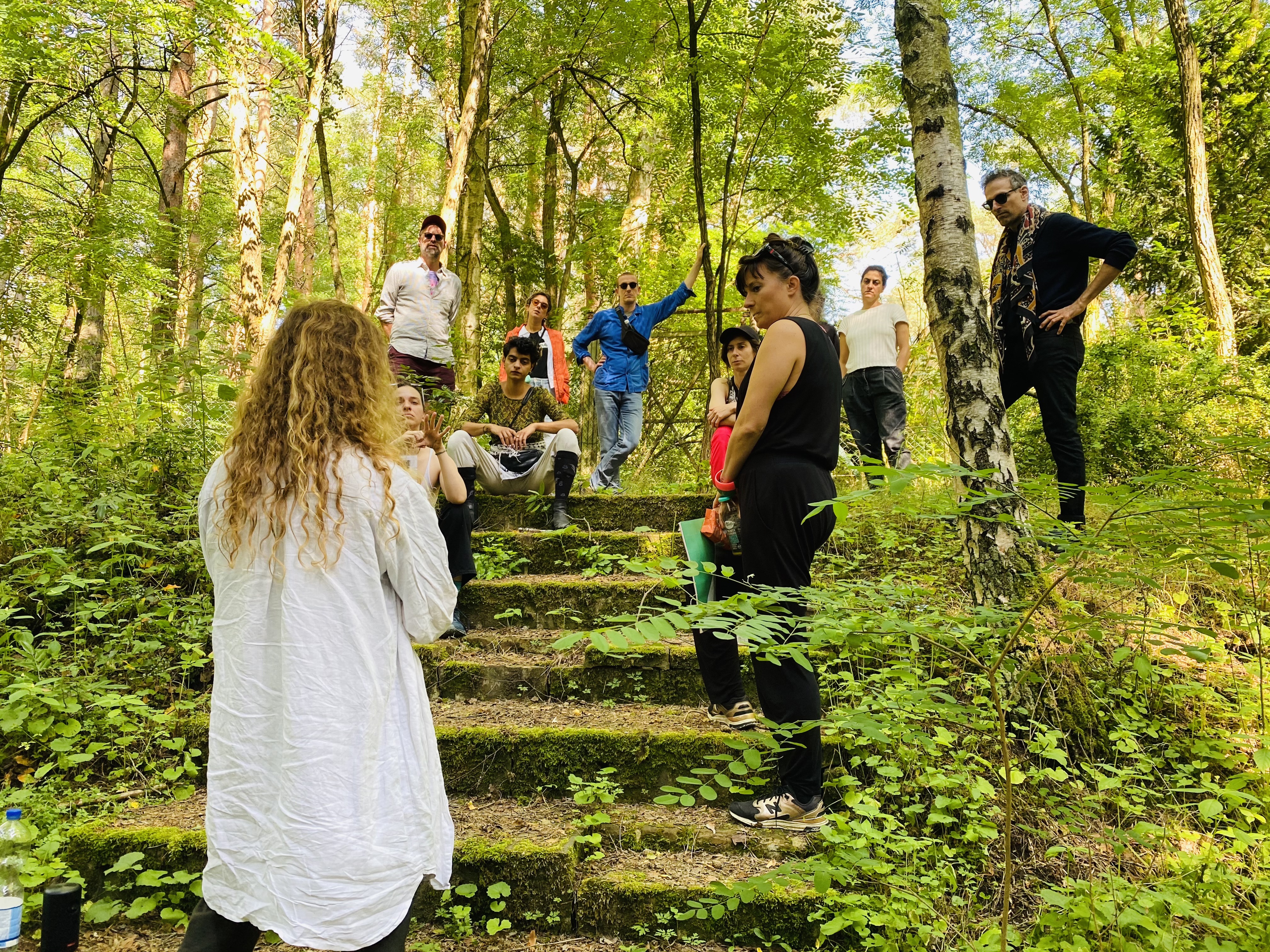 A week-long workshop at Künstlerhof Frohnau in the forest in Berlin.
Redeem acts upon a collaborative desire to amplify and deepen an already existing exchange between the Lebanese artist diaspora in Berlin, and German and international artists who lived and worked in Beirut before the country plunged into its current economic and political crisis. Redeem aims to build a temporary framework of exchange through which they can be widely heard and inspired by each other. To that end, it supplies both runway and refuge for diverse artistic positions within the context of a workshop, a commissioned podcast series, and a series of film screenings, presentations, performances and talks.
︎Location:
Künstler Hof Frohnau
in Berlin
︎ Format: in person with online interventions